accessibility B E N E F I C I O S
card_membership E X P E R I E N C I A
Desarrollar la arquitectura web del front end.
Diseño de interacciones de usuario en páginas web.&nbsp
Desarrollo de aplicaciones de sitios web de back end.
Creando servidores y base de datos para la funcionalidad.
Garantizar la optimización de cross-plataform (multiplataforma) para teléfonos móviles.
Garantizar la capacidad de respuesta de las aplicaciones.
Trabajar junto con los diseñadores gráficos para las funciones de diseño web.
Llevar a cabo proyectos desde la concepción/inicio hasta el producto final.
Diseñar y desarrollar APIs (permiten que las aplicaciones se comuniquen y puedan aprovechar desarrollos ya construidos en lugar de tener que crearlos desde cero).
&nbspSatisfaciendo las necesidades técnicas y de los clientes.
Mantenerse al tanto del del desarrollo en aplicaciones web y lenguajes de programación.
Cualquier otra tarea que se requiera del puesto.
chrome_reader_mode R E Q U I S I T O S
Sexo: Indistinto
Inglés: 80 %
ØDisponibilidad de horario
ØCapacidad de Autoaprendizaje
ØSexo indistinto
ØResponsable
| | |
| --- | --- |
| Empresa | AGENCIA DE VIAJES PEÑASCO SA DE CV |
| Lema | Homes on the go |
| Web | AGENCIA DE VIAJES PEÑASCO SA DE CV |
| Calle | MELISSA CRISTINA ENTRE CALLE 14 Y CALLE 15 |
| Número | 2 |
| Colonia | Ferrocarrilero |
| Código Postal | 83555 |
| | |
| --- | --- |
| País | México |
| Estado | Sonora |
| Municipio | Puerto Peñasco |
| RFC | AVP161207SD0 |
| Teléfono | 6383830700 |
| Extensión | 119 |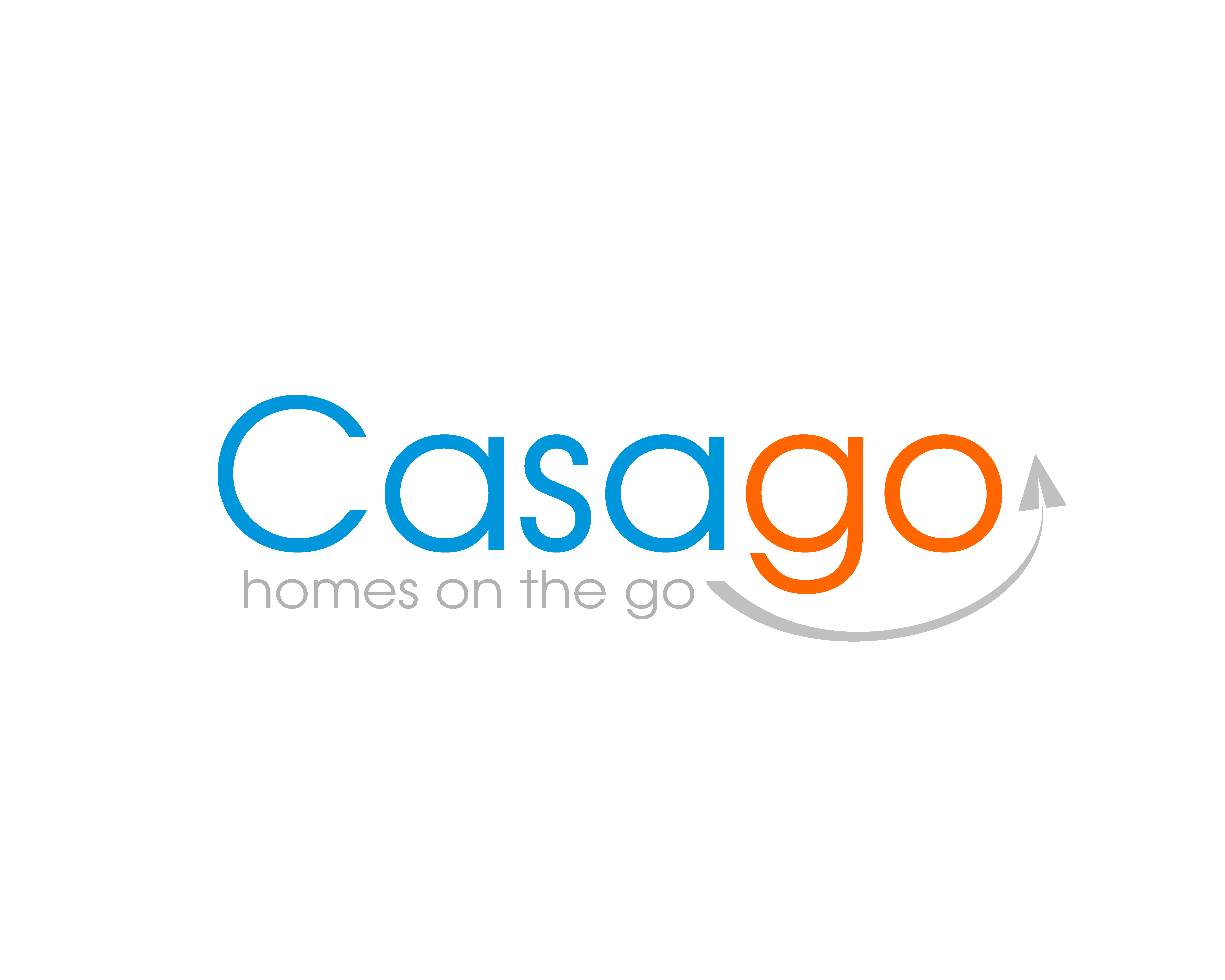 At Casago, our goal is to provide our valued customers with a vacation rental that makes them feel at home. We handpicked the locations of each vacation rental property to ensure that there is a choice for everyone. Situated in picturesque and safe communities, we have options for every budget, ranging from charming villas to spacious condos to scenic beach houses.
We also offer property management services for landlords and property owners in Mexico and the United States. Our services are all about our clients, which is why we strive to maintain and grow your revenue through our professional services. We take the responsibility of promoting your property, while managing it and keeping your investment in shape. You can always count on our professionals to take care of your property from top to bottom.
notification_important O B S E R V A C I O N E S
Conocimiento sólido en los siguientes lenguajes/conceptos/frameworks/sistemas:
•PHP
•HTML/5
•Javascript /ES6
•CSS/3
•jQuery/AJAX
•JSON/XML
•MySQL / phpMyAdmin
•Wordpress customization
•PHP 7
•NodeJS
•Angular / IonicJava / Android / Android Studio
•Swift / iOS / Xcode
•Administración y configuración en AWS
•Progressive Web Applications
•Administración y configuración de WHM y Cpanel
•Git y Github
Administración de servidores a través de SSH